Flowers have a profound way of generating emotional responses. Their colours, smell, aesthetics, and textures are so powerful that they can provide a moment of comfort in times of both joy and despair. Although the moment is fleeting, the memories are everlasting.
Read on to find out 5 reasons why flowers are the perfect gift idea for any occasion.
1. Budget Friendly
Whether you are financially limited or able to stretch your budget, flowers don't discriminate in terms of showing someone how you feel about them. Flowers offer a range of ways in which you can tailor them to meet your budget, without compromising on aesthetics or meaning.
2. Convenient
Sometimes we just don't have the luxury of time to go out and search the stores for something to buy. Opting for flower arrangements doesn't mean that your gift is trivial. On the contrary — picking the correct colours, blossoms and wrapping shows a person how much thought went into their gift, whilst symbolising that you know and appreciate who they are. Besides, who doesn't appreciate a bunch of blooms being delivered straight to their door?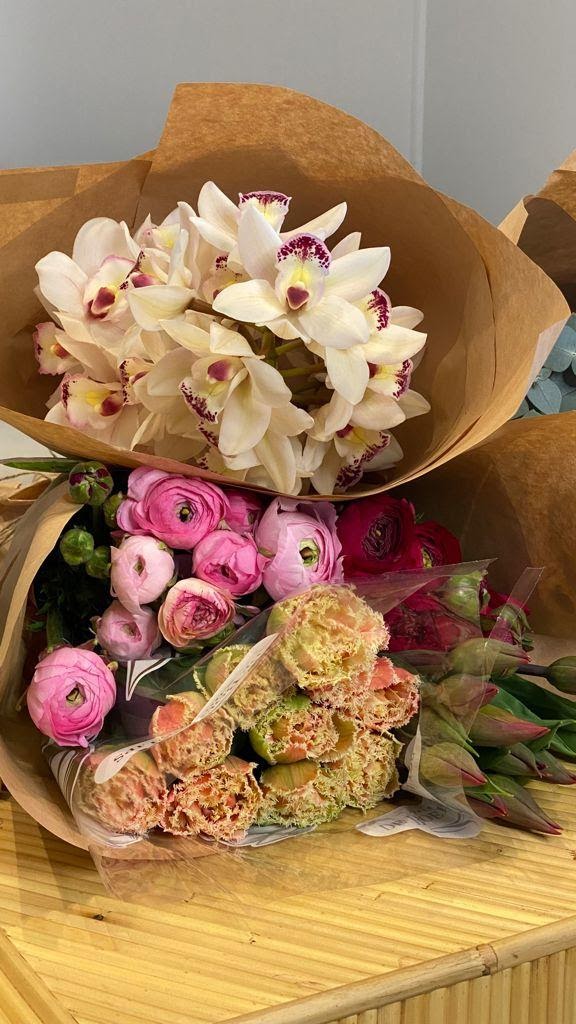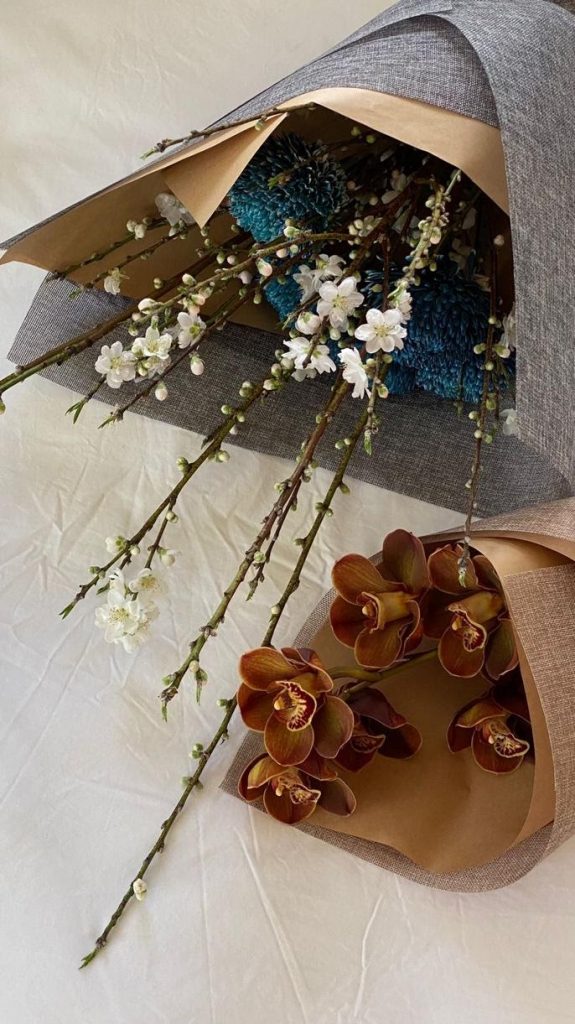 3. Expresses how you feel without using words
Personally, this is our favourite factor when considering purchasing a floral arrangement for a gift idea. Like we said earlier, arranging a bouquet is a means of generating emotions. Think Tulips, Daisy's or Lilly's to tell someone 'thank you'. Perhaps you want someone to know you are thinking of them with white Carnations. Whatever it is you are trying to express, the nature of blooms is that they are heavy on symbolism and so much meaning can be derived from the blooms you choose.
4. Versatile
There is a preconceived idea that gifting someone with flowers is pointless because they will eventually die. However, flowers can be maintained and live a long life if cared for correctly. They're also a great way to complement other gifts such as birthday cakes and chocolate. They can even be added to a room or as home decor for an extra aesthetic.
5. You never really need a reason to gift someone with flowers
Lastly, and most importantly, flowers don't need to be reserved for special occasions like birthdays or anniversaries. Flowers are often chosen because of their ability to express emotions, but sometimes a "just because" is what makes them the perfect way to gift someone.