Place Orders by 12pm for Same Day Delivery*
Our team has consistently ranked as one of the finest
florist in Australia, holding multi awards in our industry.
Buy online and pick-up in the store.
Find the perfect bouquet or decor pieces at the best florist in Sydney's CBD
With an unending dedication to providing our customers with the best service, we're proud to offer same-day flower delivery on all orders placed by 12 pm. We're a leading online florist in Sydney with over 35 years of experience, so you can rest assured that you'll receive gorgeous blooms, bunches and bouquets in time for your special occasion or event. Explore our online store today and get in touch with our team if you have any questions. Don't forget to check out our FAQs for more information! Read More
Get Fresh, Beautiful Flowers Delivered Across Sydney From A Trusted Florist
Locally Grown Flowers and Blooms That Are Sustainably Wrapped and Delivered Fresh
Looking for flower delivery Sydney? Look no further than B & M Florist! We offer fast and reliable flower delivery services throughout Sydney, ensuring your special someone receives their flowers on the same day you order them. Flowers make a great gift for any occasion. At B & M Florist, we make flower delivery a breeze!
With our extensive collection of fresh flowers and creative floral arrangements, you can find the perfect bouquet for any occasion. From birthdays to weddings and anniversaries, congratulations to condolences, our skilled florists carefully handpick and arrange each bouquet to convey your heartfelt message. We recommend sending a gift hamper or chocolates & alcohol to make the moment even sweeter.
Your Trusted Flower Delivery Partner In Sydney
Our easy-to-use online ordering system makes it convenient for flower delivery in Sydney. Simply browse our website, select your preferred bouquet, and provide the delivery details. Our experienced team will handle the rest, ensuring your flowers are delivered promptly and in pristine condition. Sydney flowers have never looked this good!
At B & M Florist and Flower Delivery, we take pride in our commitment to customer satisfaction. Our reliable flower delivery in Sydney is backed by our passion for florals and our dedication to providing exceptional service. We deliver flowers to all
locations in Sydney
. Trust us to make your special occasion even more memorable with our beautiful floral arrangements and prompt delivery. Order now and experience the joy of giving flowers with B & M Florist.

Enhance Your Celebrations with Elegant Flower Delivery from Sydney's Premier Florist
Make every celebration memorable with our exquisite flower delivery service in Sydney. At B & M Florist, we understand the importance of every special moment. That's why we offer a diverse range of floral arrangements to suit any event. Whether it's a romantic gesture, a birthday surprise, or a token of appreciation, our flower delivery ensures your sentiments are expressed beautifully. Our Sydney flower delivery is not just about sending flowers; it's about delivering emotions and creating lasting memories. Choose from our wide selection of blooms and let our flower delivery service in Sydney add a touch of elegance to your occasions.
Reliable and Prompt Flower Delivery Sydney Service for All Your Floral Needs in Sydney
B & M Florist is synonymous with reliability when it comes to flower delivery in Sydney. We ensure that every flower delivery is handled with utmost care, guaranteeing that your flowers arrive fresh and vibrant. Our dedicated team works tirelessly to maintain the highest standards of quality and service in every flower delivery. Whether you're in the heart of Sydney or in the suburbs, our flower delivery service covers every corner, bringing joy and beauty to your doorstep. With B & M Florist's flower delivery, you can always count on us to make your floral gifting experience seamless and delightful.

Whether you're looking for a fresh bunch of Flowers to add a touch of vibrancy and liveliness to your interiors or on the hunt for the perfect present, we're proud to be one of the best online florists in Sydney. 
Explore our expansive selection today and enjoy exquisite arrangements and extravagant bouquets that are wrapped to perfection. From dry and everlasting flowers that make for the perfect decorative piece to classic tulips, decadent roses, and blooming oriental lilies bound and embossed with a delicate satin ribbon, get in contact with our florist Sydney CBD team if you have any questions about our arrangements.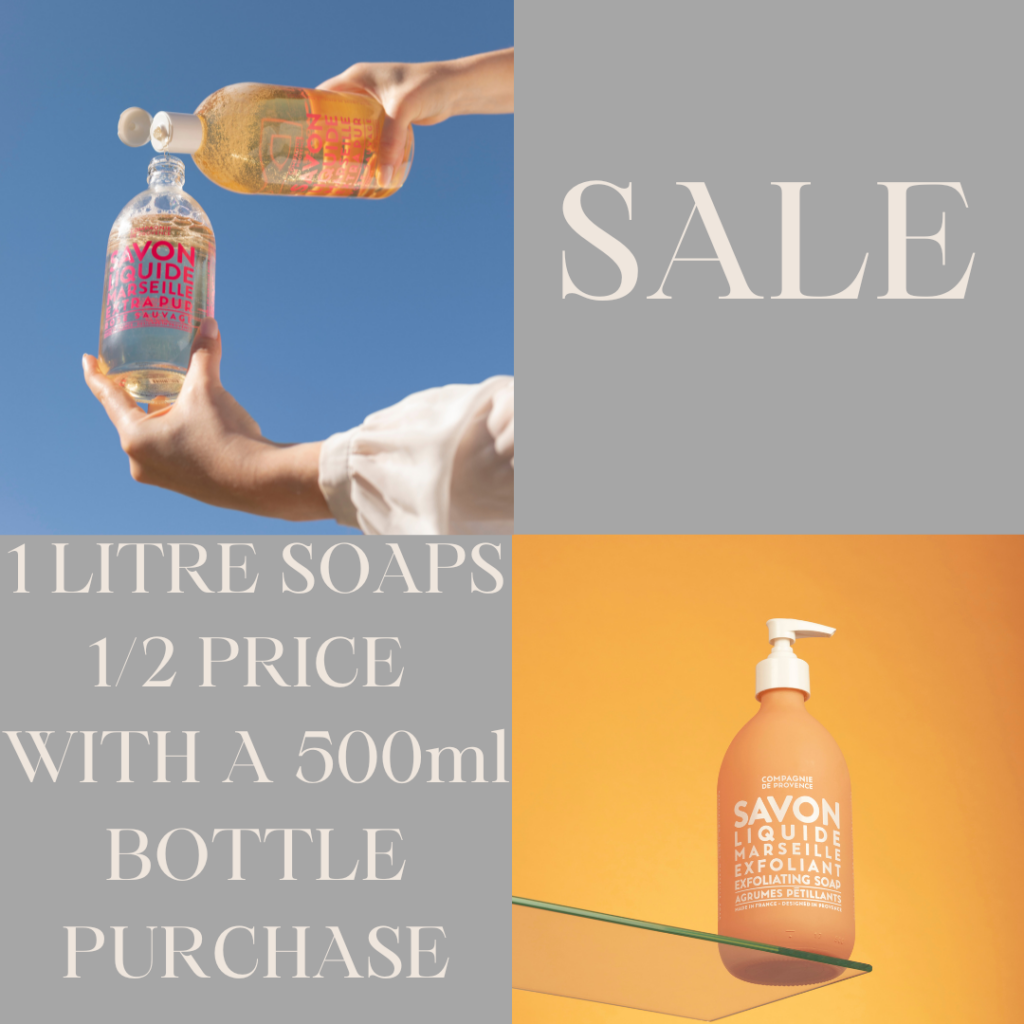 Inspired by the countless benefits of iconic Marseilles soap, experience the luxury of natural products hand made in france. Compagnie de provence collection includes a range of soaps, hand creams and body products. Shop the range online & instore.
Searching for the perfect gift that'll bring a bright smile to the recipient's face? Explore our range of luxurious hampers, body products, and decadent chocolates today.
In 1987 Bill and Maria took over Monterey Mixed business, a local suburb corner store selling groceries and a small amount of flowers. Shortly after the name was changed to B & M Florist where Maria then went off to study the fine art of floristry at Padstow Tafe.
The business eventually gew from a small suburb corner store that was selling mixed goods and flowers to one of the largest and most awared florist shop in New South Wales. B & M Florist is a team of 10; we pride our self in offering exceptional quality flowers and goods.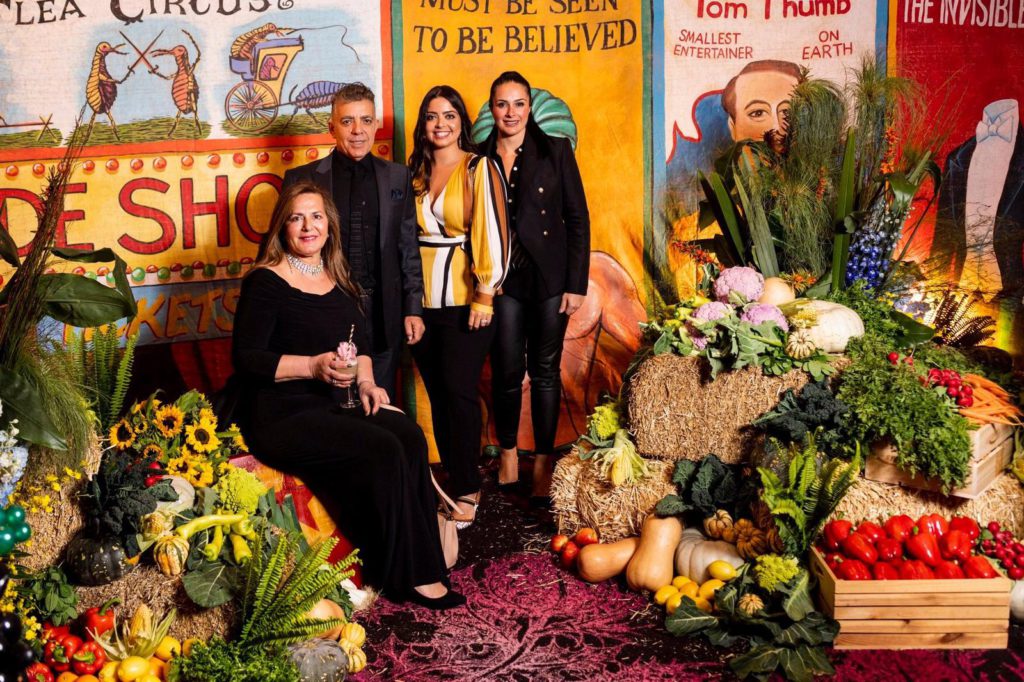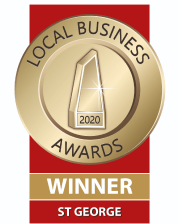 St. George Local Business Awards
WINNER 2013, 2016, 2017, 2018, 2020
FINALIST 2019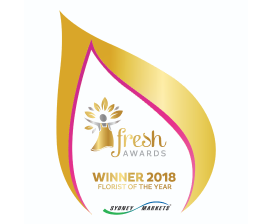 WINNER 2017, 2018
FINALIST 2019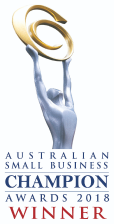 Austrialian Small Business
Champions Awards
WINNER 2018, 2021
FINALIST 2019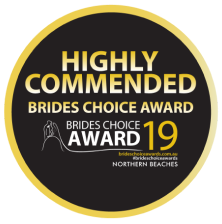 Want the most amazing flowers, we're here to provide you with the best floral experience.
You only want the best of the best for your special day. So, why not explore our online florist in Sydney to find extravagant arrangements in gorgeous hues?