Sunkissed skin, fresh air, long and slow days spent by the ocean, this is summertime. As we approach Australians favourite time of the year, it is more important than ever to listen to our bodies and nourish our skins with the best products you can find.
Paying homage to France's ultimate Compagne De provence, providing natural facecare and body products since 1990. Picture the first company in the world to make a liquid soap, with an offering of more than 95% naturally derived ingredients it's the most natural way of taking care of your self.
We all need some selfcare and what better way to welcome the warmer season, here's our top CDP Picks.
1. Ultra Nourishing Dry Oil
Made in the very heart of Provence, this dry oil feels as soft as velvet.
Its formula combines the very best botanical oils to care for your face, body and hair.
Its luxurious texture sinks into the skin quickly without leaving a greasy residue.
Enriched with Vitamin E, it hydrates, nourishes and illuminates the skin in one step. You can also use it on the lengths and ends of your hair to add shine and smoothness.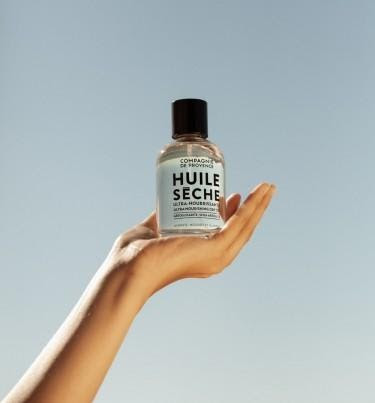 2. Ultra Nourishing Shea Hand cream
Enriched with ultra-nourishing shea butter, from fair trade, 100% pure and natural, this generous hand cream intensely nourishes, durably soothes and helps to protect the skin against external aggressions. Light and delicately scented, it will leave your hands comfortable and wrapped in softness. All the softness and effectiveness of fair trade shea butter to take care of delicate hands!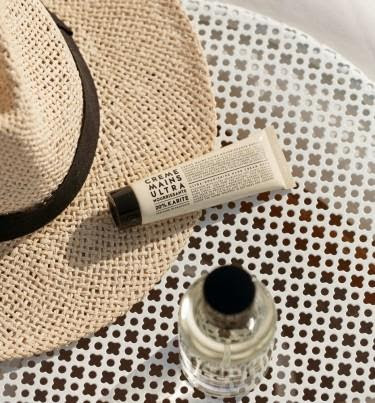 3. Exfoliating Liquid Marseille Soap
The Exfoliating Liquid Marseille Soap provides a gentle exfoliation for the body and hands thanks to its finely ground olive seeds from the Mediterranean Basin. This is a soap that breaks new ground while staying true to time-tested techniques, and is made from botanical oils in a cauldron, using a traditional method with 98% of natural origin ingredients. Solar and joyful, its fragrance is a real breath of optimism and leaves a delicate fragrance on the skin with sparkling citrus notes.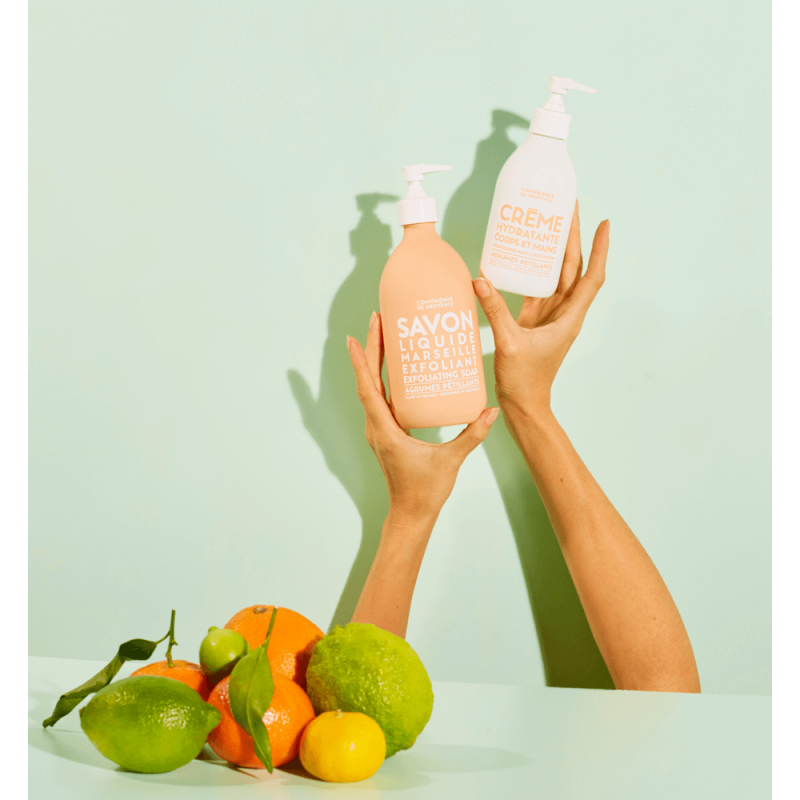 4. Pink Grapefruit Scented Soap
This perfumed soap is enriched with traditional Marseille soap, paying tribute to the emblematic cube soap for which Marseille has been famous for centuries! The formula contains a trio of botanical oils, and gently cleanses and perfumes the skin. Pink grapefruit: Bursting with sunshine and vitality, this irresistible fruity fragrance revolves around fresh notes of pink grapefruit.